GUIDE
Our Favorite Recipes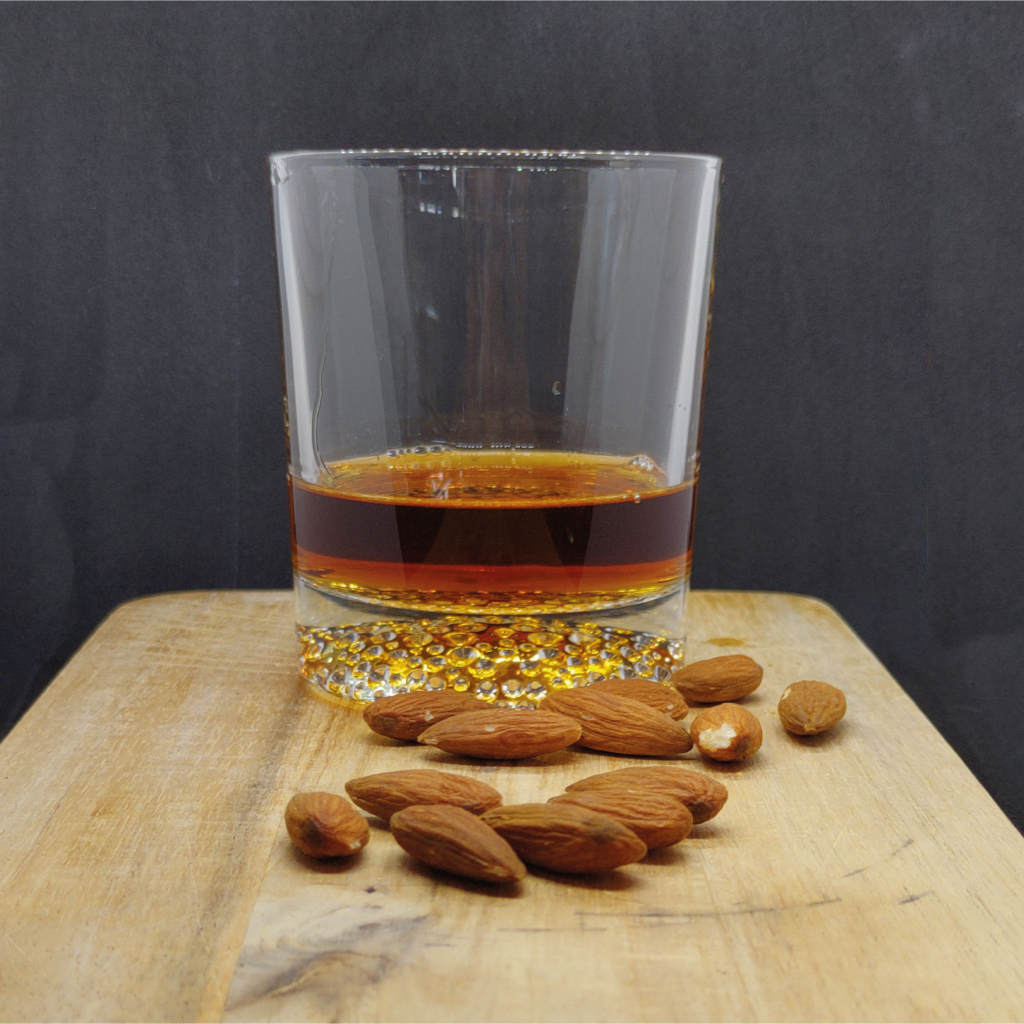 Welcome to a world of amaretto-inspired culinary delights!
Unleash your inner mixologist with our handpicked selection of favorite cocktail recipes, each expertly tailored to accentuate the distinct flavors of our three exceptional ANNARETTO varieties: Ebony, Iconic, and Ivory.
Elevate your mixology game and explore a world of exquisite taste combinations. From vibrant and bold creations that resonate with the depth of Ebony, to refined and sophisticated concoctions that pay homage to the elegance of Iconic, and refreshing libations that capture the light essence of Ivory – there's a cocktail for every mood and occasion.
Cheers to the art of ANNARETTO mixology!
Recipes Per Flavour
IVORY
Savor the sweetness of summer with Ivory's light and refreshing cocktail recipes.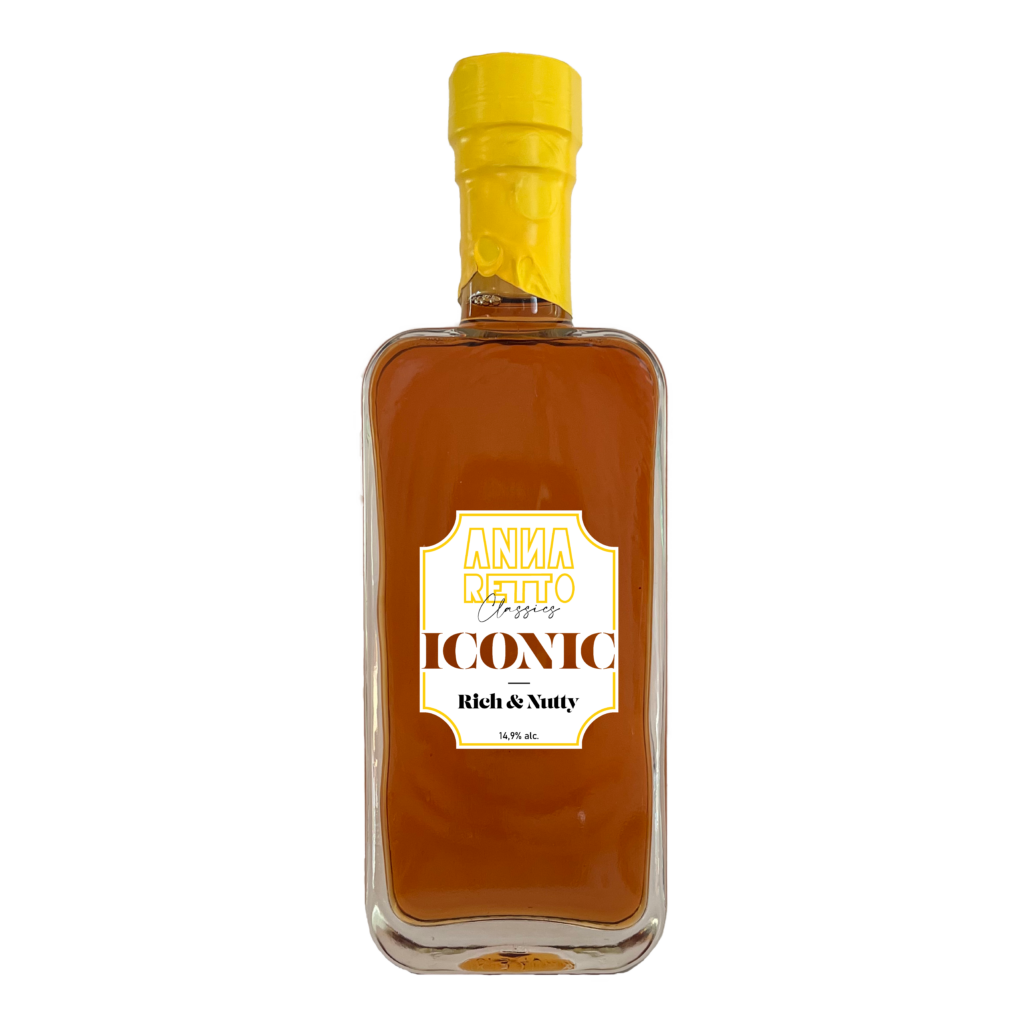 ICONIC
Discover the richness of Iconic with our versatile collection of cocktail recipes.
EBONY
Experience the depth and allure of Ebony through our collection of cocktail recipes